Beauty
Welcome to the "Beauty" subcategory under our main category, "Is It Vegan?" This is your go-to destination for all things related to vegan beauty products.
Here, we delve into the world of cosmetics, skincare, and haircare, exploring whether the products that help us look and feel our best are also kind to our animal friends.
In this section, we'll be dissecting the ingredients lists of popular beauty products, from the high-end luxury brands to the affordable everyday essentials. We'll shine a light on what makes a beauty product vegan, and help you navigate the sometimes confusing world of beauty industry labeling.
But we're not just about the science and the small print. We're also here to help you discover products that not only align with your vegan values, but also make you feel fabulous!
We'll be offering reviews on the effectiveness, quality, and feel of a range of vegan beauty products. Plus, we'll spotlight the brands that are leading the way in cruelty-free beauty.
And for those of you who love a DIY beauty treatment, we'll share vegan beauty recipes that you can create in your own home. Who said vegan beauty can't be luxurious?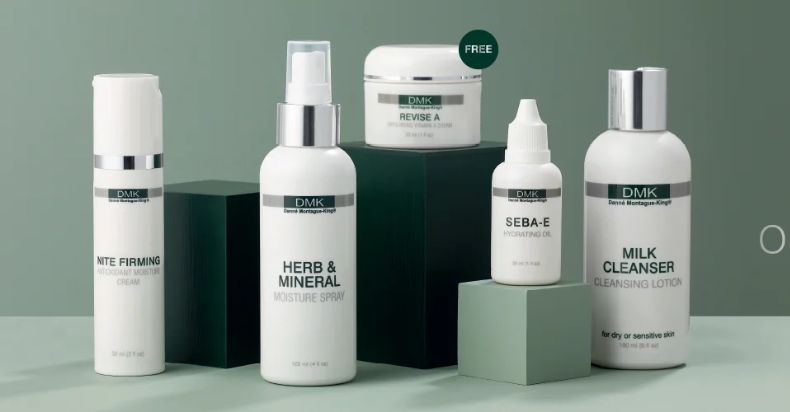 The skincare industry has seen a surge in demand for …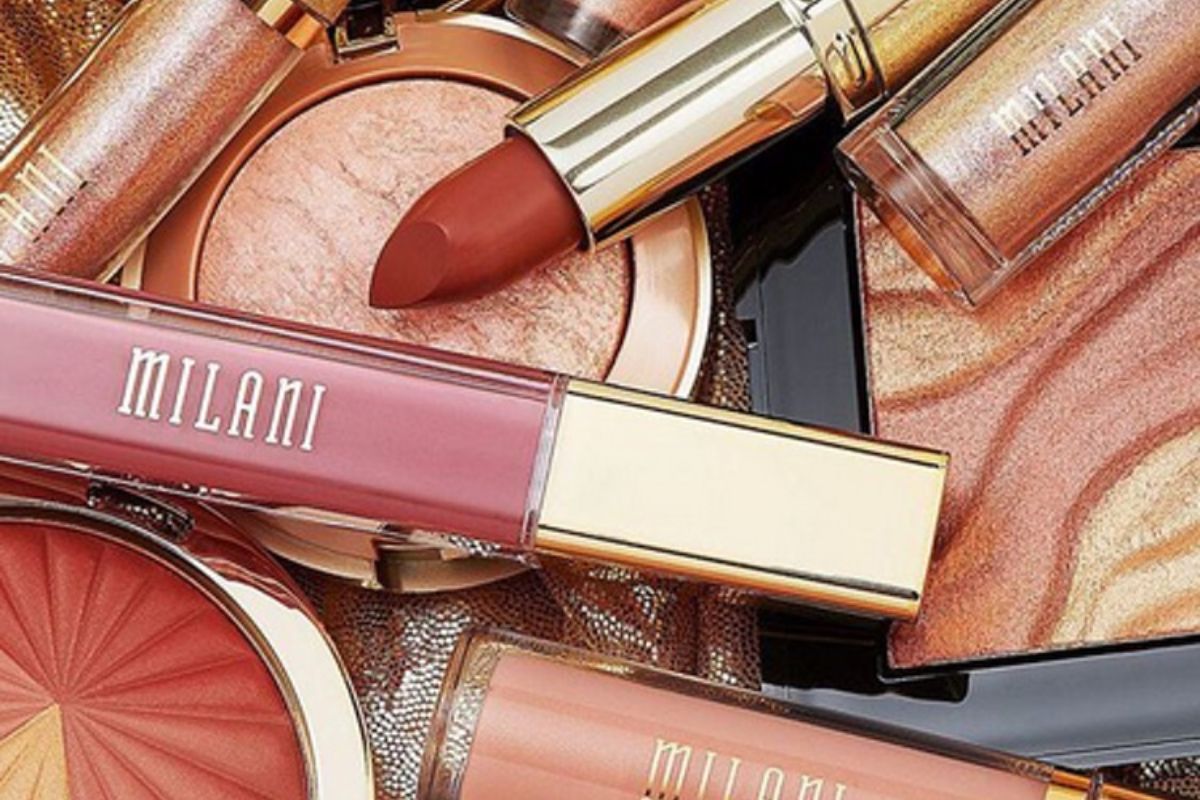 Trying to figure out whether Milani makeup is vegan friendly …