Dairy Free
Milk allergy (dairy) is an atypical immune system response to milk and products containing milk. It's one of the most common food allergies in children.
Cow's milk is the usual cause of milk allergy, but milk from sheep, goats, buffalo and other mammals also can cause a reaction.
Avoidance of milk or items containing milk products is the only way to manage a milk allergy.
People who are allergic to milk and the parents of children who have this allergy must read ingredient labels very carefully.
Here at Veganoga, we're going to review the most popular products and see if they are dairy free.
You may also want to check the other categories: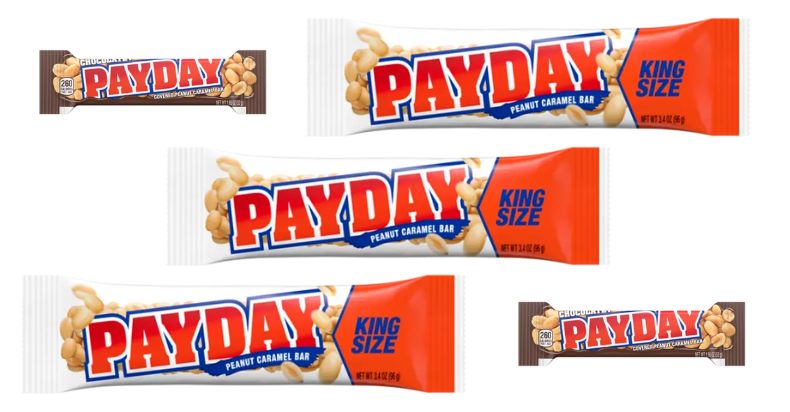 Payday candy bars are a brand of chocolate-covered peanut and …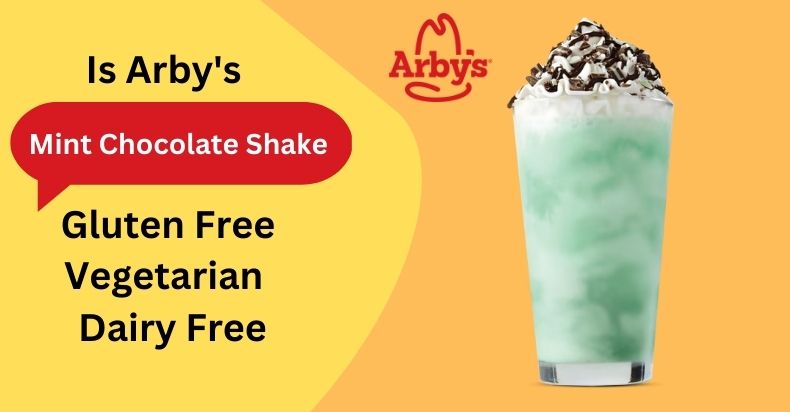 Arby's Mint Chocolate Shake is a dessert option offered on …