Snack
The "Vegan Snacks" category is a thorough review place designed to scrutinize an extensive array of snack products to ensure their alignment with vegan dietary protocols.
We meticulously examine all aspects including ingredients, manufacturing procedures, and sourcing to assure the total absence of animal-derived elements.
We look beyond evident non-vegan constituents such as dairy or honey and delve into the minutiae of potentially hidden ingredients like certain flavor enhancers, food colorings, or binding agents that could be sourced from animals.
Our aim is to serve as a trusted and exhaustive resource for vegan consumers, helping them to make informed snacking decisions with peace of mind, and ensuring their choices uphold their commitment to a plant-based, cruelty-free lifestyle.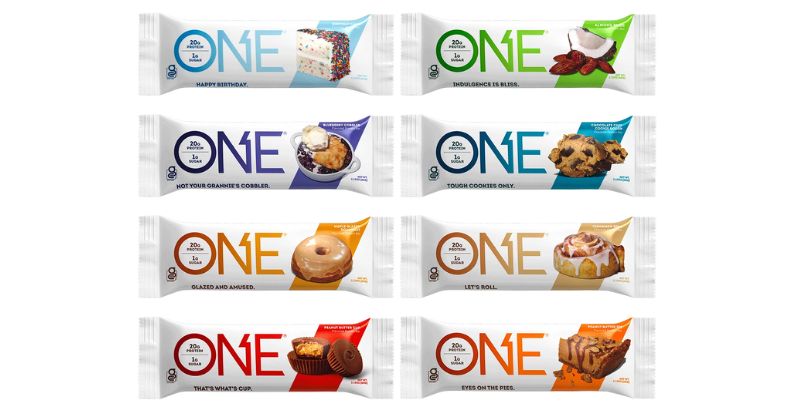 Who doesn't love protein bars? Because protein bars are a …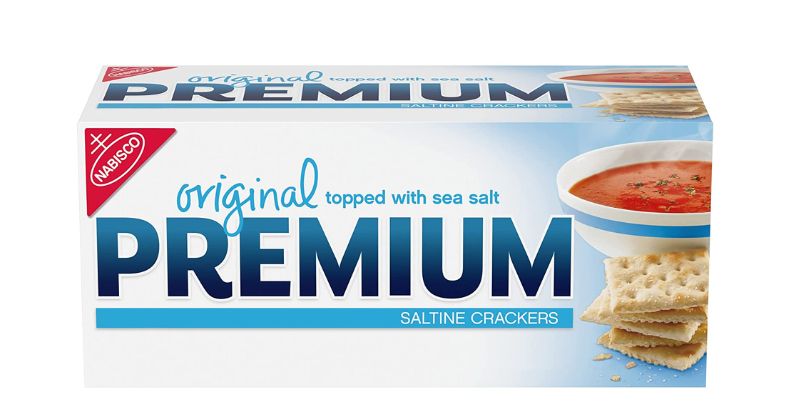 Are you one of those who enjoy Saltine snack crackers …