Nut Free
"Nut free" is a term used to describe food products or recipes that do not contain any nuts or nut-derived ingredients.
This is an important distinction for individuals with nut allergies, as even trace amounts of nuts can cause severe allergic reactions in some people.
Nut free products are specifically formulated to exclude nuts, such as peanuts, tree nuts (e.g., almonds, cashews, pecans, and walnuts), and any ingredients derived from them, making them safe for consumption by those with nut allergies.
When looking for nut free products, it's essential to read labels carefully and be aware of potential cross-contamination during the manufacturing process.
Check our other categories: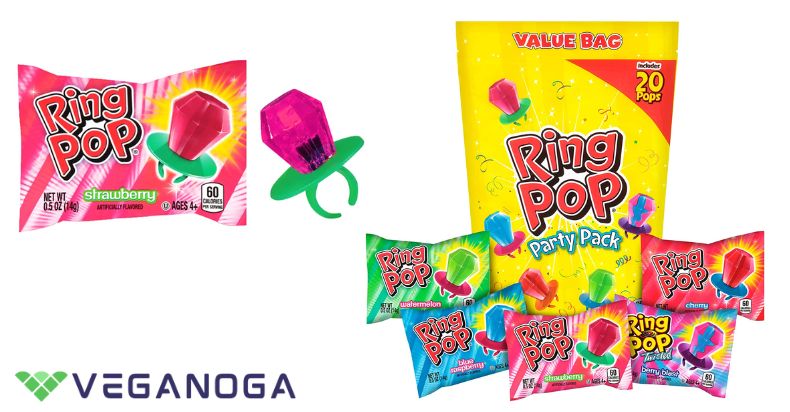 Ring Pops have been a beloved candy for years, known …