Yup you heard right, there's no reason to have these swimming in a pool of oil, leaving you feeling nastily nauseous. There's always another way to enjoy the same foods, in their healthier version. Here goes
Ingredients:
1/2 head of a medium sized cauliflower
1-1.5 cups of organic whole grain breadcrumbs
(If you prefer them finer, you can grind them in a food processor for vegans for a number of pulses)
Batter:
1/2 cup chickpea flour
1/4 cup soy sauce
1/2 cup water
Instructions
1-Cut the cauliflower into florets and if they are reasonably big florets, cut them into smaller chunks.
2-Cooking the cauliflower chunks: We can either steam them in a steamer until they are just before going tender OR boil them in a boiling pot for about 7 mins. (We can use the remaining water to cook rice with. The rice will absorb the flavours and minerals of the cauliflower.) Then rinse the florets in cold water in order for the cooking process to stop and to allow us to handle them by hand. If the cauliflower has gone mushy, the recipe won't work, so stay alert.
3-Preheat the oven to 350o F / 1800 C and prepare an oven tray lined with parchment paper.
4-Make the batter by mixing its ingredients in a bowl. The consistency should be runny.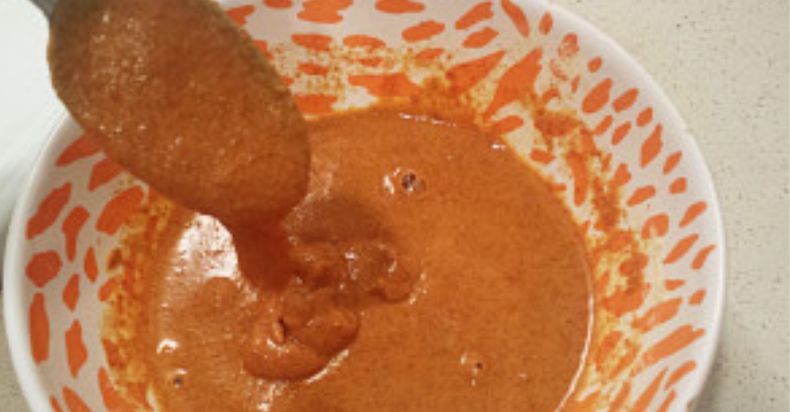 5-Dip each chunk of cauliflower in the batter making sure to cover its full surface and then dip in breadcrumbs and place on oven-tray.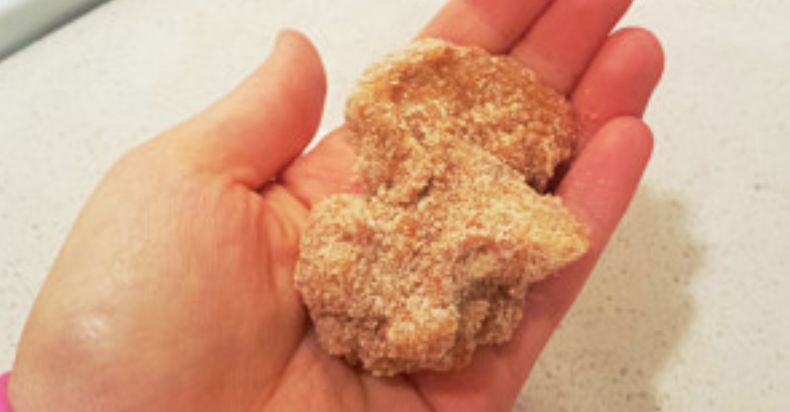 6-Bake for around 30-35 mins or until it goes brown and crispy. If the bottom layer crisps before the top layer, you can either flip them over or turn on the broil option for 2-3 mins.
Serving suggestion: Drizzle fresh lemon squeeze on the breaded chunks and enjoy with friends!
I love finger food!
---
More Vegan Recipes:
---
The chickpea flour is rich with plant protein, fibre, folate and minerals such as copper. I like Bob's Red Mill Garbanzo Bean Flour.