So, you're in Dubai, the city of gold, where the skyscrapers touch the clouds and the shopping malls are as vast as deserts. But wait, there's more to this glittering metropolis than just its architectural marvels and luxurious shopping experiences.
Have you ever wondered what's cooking in the kitchens of Dubai? No, I'm not talking about the gold-plated cappuccinos (though they're a thing, too!). I'm talking about something green, something fresh, something that's taking the city by storm. Yes, you guessed it right – it's the vegan revolution!
In a city known for its opulence and extravagance, who would have thought that plants would steal the show? But here we are, in 2023, and Dubai's vegan scene is thriving like a well-watered cactus in the desert. From gourmet dining experiences to casual cafés, the city's plant-based offerings are as diverse and exciting as its skyline.
But why vegan, you ask? Well, the reasons are as varied as the vegan dishes themselves. Some choose this path for health, others for the environment, and some simply for the love of animals. Whatever the reason, one thing's for sure: veganism is not just a trend in Dubai; it's a lifestyle.
Now, I know what you're thinking: "I'm in Dubai, land of the shawarmas and camel milk chocolates. What's a vegan like me going to eat?" Fear not, my herbivorous friend, for Dubai's culinary landscape is as accommodating as its luxurious hotels.
Whether you're a die-hard vegan or a curious carnivore looking to explore the greener side of life, this guide is your golden ticket to the best vegan restaurants in Dubai in 2023.
So, grab your fork and knife (or chopsticks, if you prefer), and let's dig into the delicious world of vegan dining in Dubai. From award-winning restaurants to hidden gems, we've got it all covered. Ready? Let's eat!
Here are the best vegan restaurants in Dubai 2023:
SEVA Table – A Green Oasis
Address: Jumeirah Beach Road, 27B Street, Villa 5/1B Jumeirah 1 Postcode: 413752 – Dubai.
Website: sevaexperience.com
Opening Hours: Mon-Sun 8:00am-10:00pm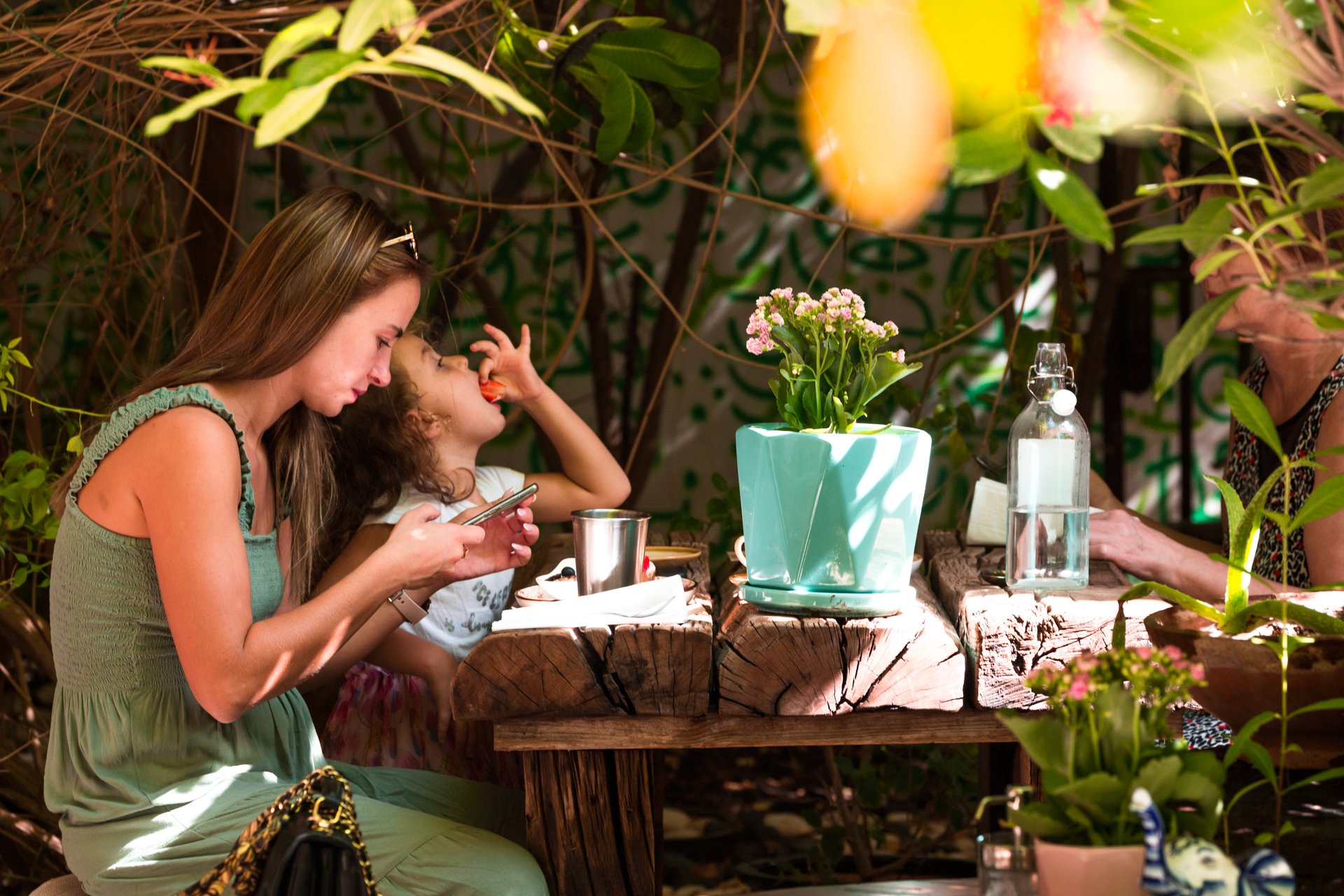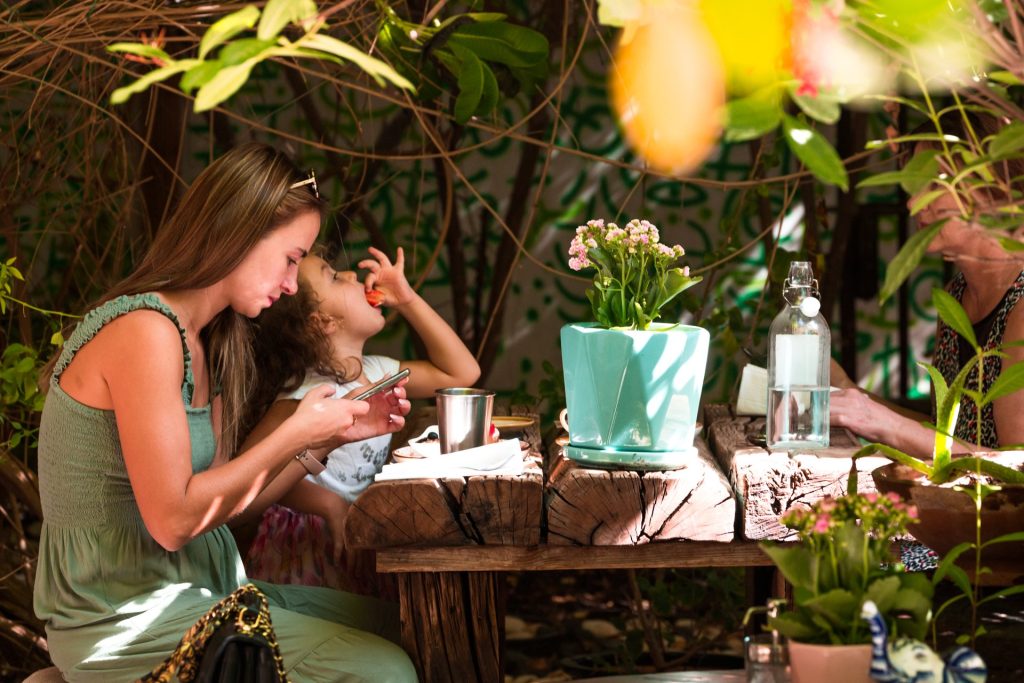 SEVA Table is a picture-perfect spot to enjoy vegan cuisine in a lush green setting. Utilizing seasonal and locally-sourced ingredients, you won't find any GMOs or MSG in your meal.
From gooey nachos loaded with hand-chopped toppings to homemade vegan cheese, the menu is a delight. The multi-purpose hub also offers wellness classes and treatments to complement the healthy food.
Vegan Burger – Dubai Mall – Fast Food Reimagined
Address: The Dubai Mall Lower Ground Food Court
​Contact: +971-4-320-1650 – [email protected]
Website: veganburger.ae
Opening Hours: Mon-Sun 10:00am-2:00am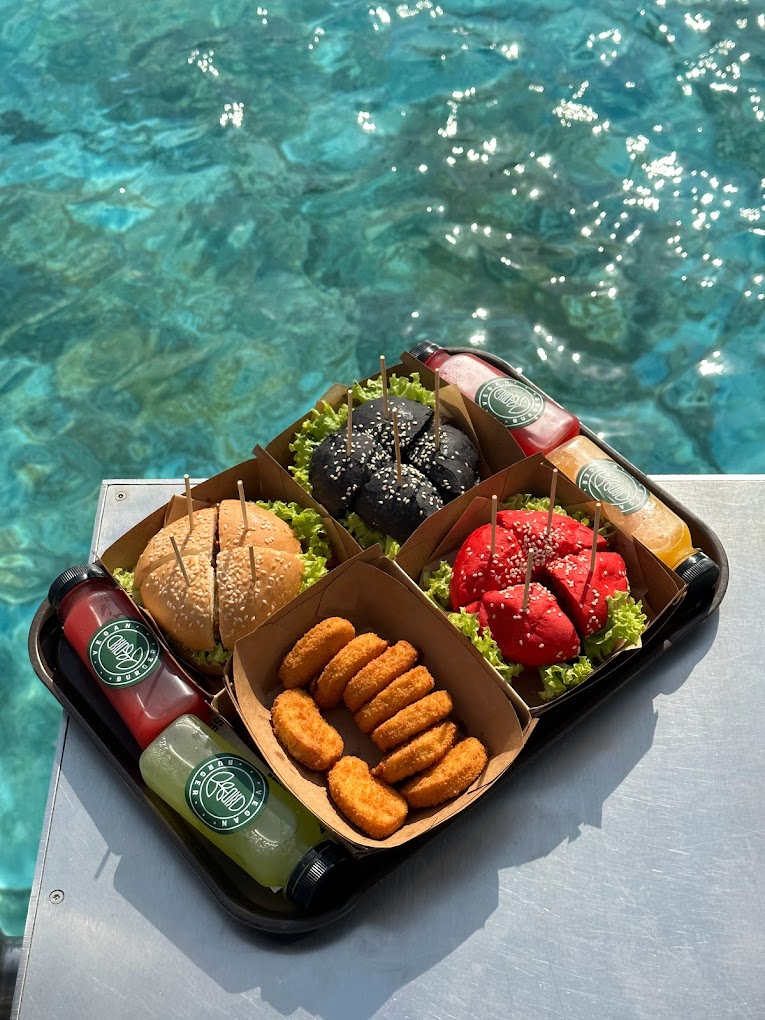 Located in the bustling Dubai Mall, Vegan Burger offers a fresh take on fast food.
Serving various vegan burgers, fries, drinks, and create-your-own salads, it's a haven for those seeking a quick but satisfying plant-based meal.
Dip Dash – Pan-Asian Delights
Dip Dash is a vegetarian Pan-Asian restaurant with a plethora of vegan options. All the food is made from scratch in-house, offering a fusion of Japanese, Thai, and other Asian cuisines.
From pizza to sushi, the menu is diverse and caters to various tastes.
Moreish – A Fusion of Flavors
Address: Shop 3, M Square Building, Mankhool, Bur Dubai
Contact: +971 4 591 0441
Order & Menu: moreish
Opening Hours: Mon-Sun 11:30am-11:30pm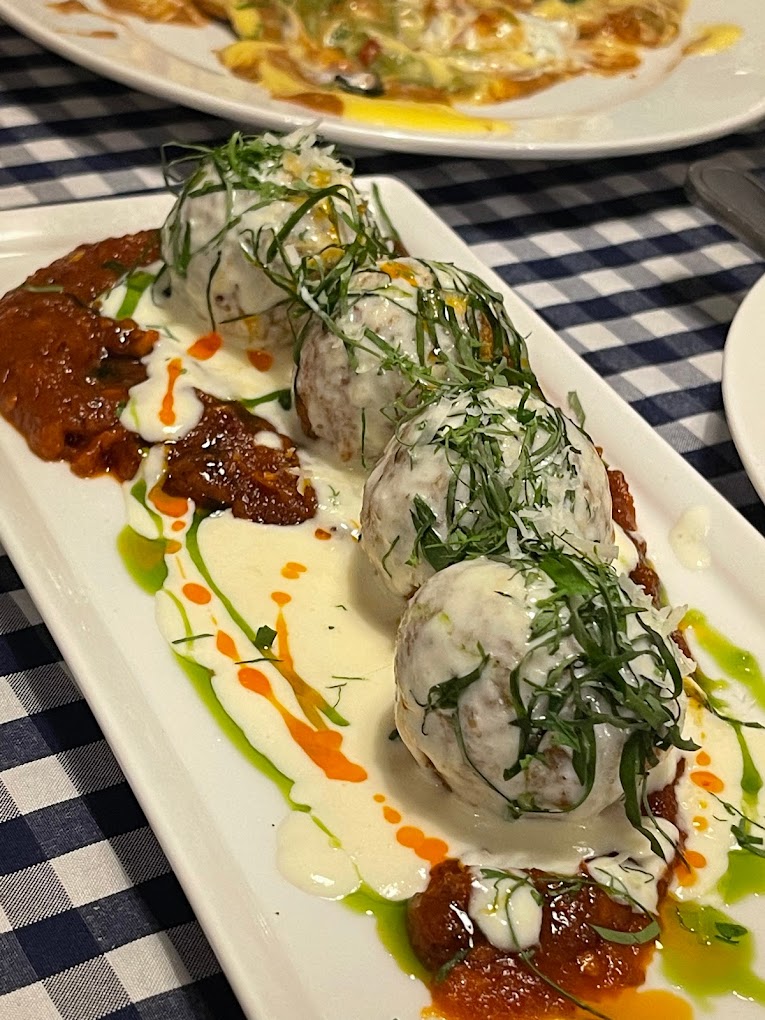 Moreish is a tiny al-fresco café run by a family of cooks. Tucked away in the lanes of Oud Metha, it serves a wide variety of dishes from veggie burgers, salads, and pasta to risotto, stir-frys, and pumpkin soup.
The café offers a cozy atmosphere and a menu that's as delightful as its name.
Neat Burger – Fast Food, the Vegan Way
Address: Dubai Mall, Level 2 Food Court, Downtown Dubai.
Website: neat-burger.com
Opening Times: Monday – Thurs: 8am – 12am / Thurday – Saturday: 8am – 12am / Sunday: 8am – 12am.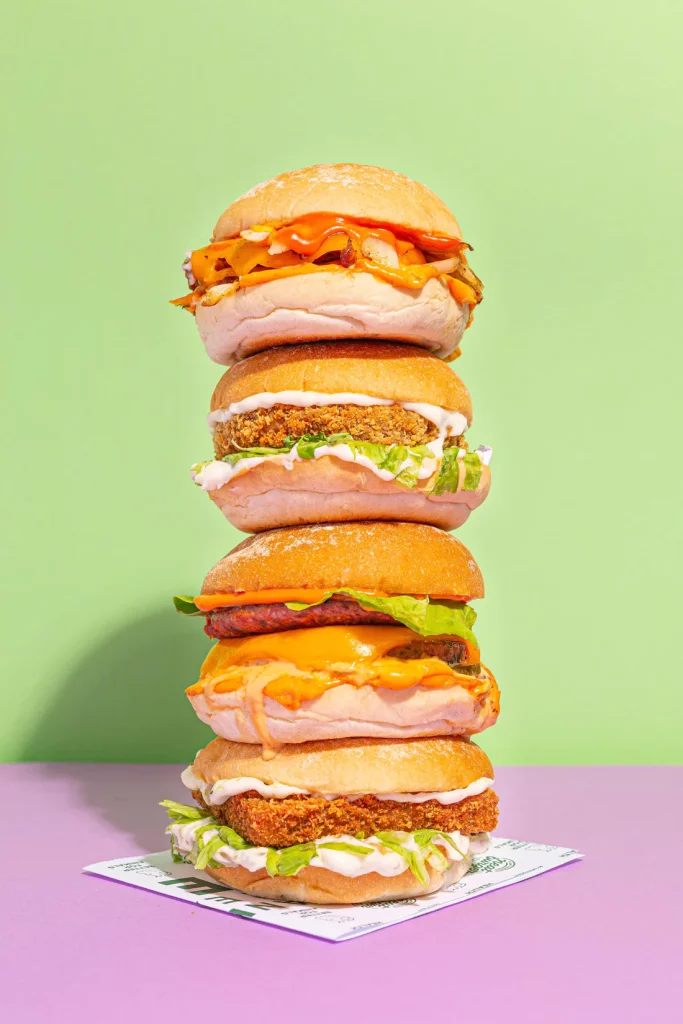 Owned by sporting sensation Lewis Hamilton, Neat Burger offers a unique plant-based burger experience.
With branches in New York and London, the Dubai outlet has become a favorite for its meat-free meals, including the Instagram-famous Neat Meat patty.
Green Earth Café – Affordable and Delicious
Address: Shop no 6/A wasl 51 Al Wasl rd-Jumeirah 1 Dubai 10149.
Website: greenearthuae.com
Business Hours: Mon-Tues : 10am-9pm – wed-sun: 10am-10pm
Contact: 0567108707, 045644210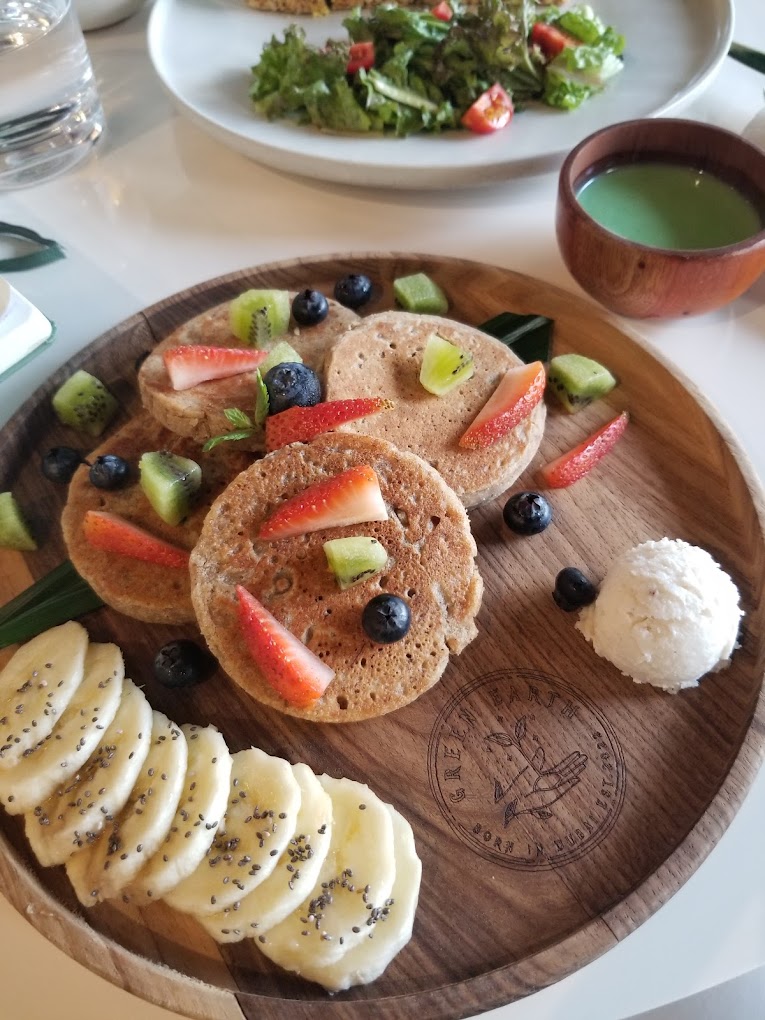 Green Earth Café is an all-vegan spot that gets busy at lunchtime. Offering Asian pan noodles, sushi, and nasi goreng, the café also serves in-house plant-based milk and hard-to-find vegan ice cream.
The quality food at affordable prices makes this place popular.
Just Vegan – Where Green is the New Black
Address: Jumeirah 1, Jumeirah – Dubai.
Website: justveganme.com
Timings : Every Day 10:00 AM – 11:00 PM
Contact: +971 800 2050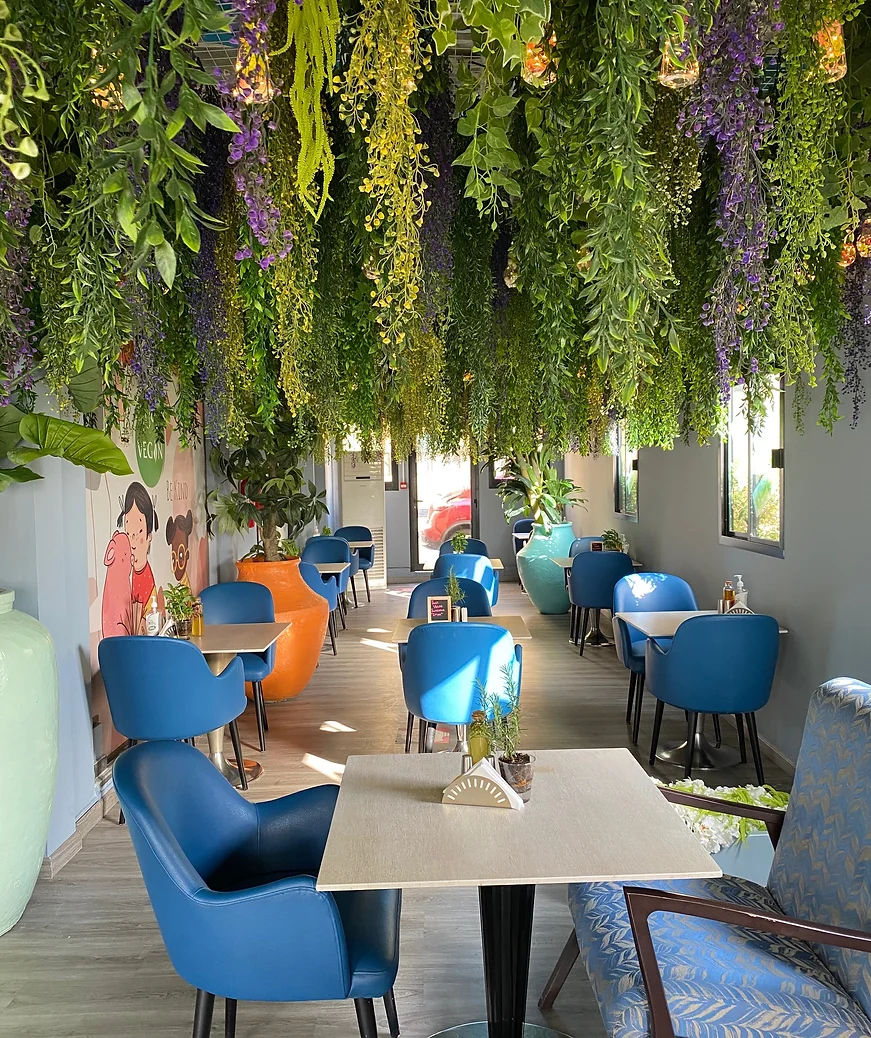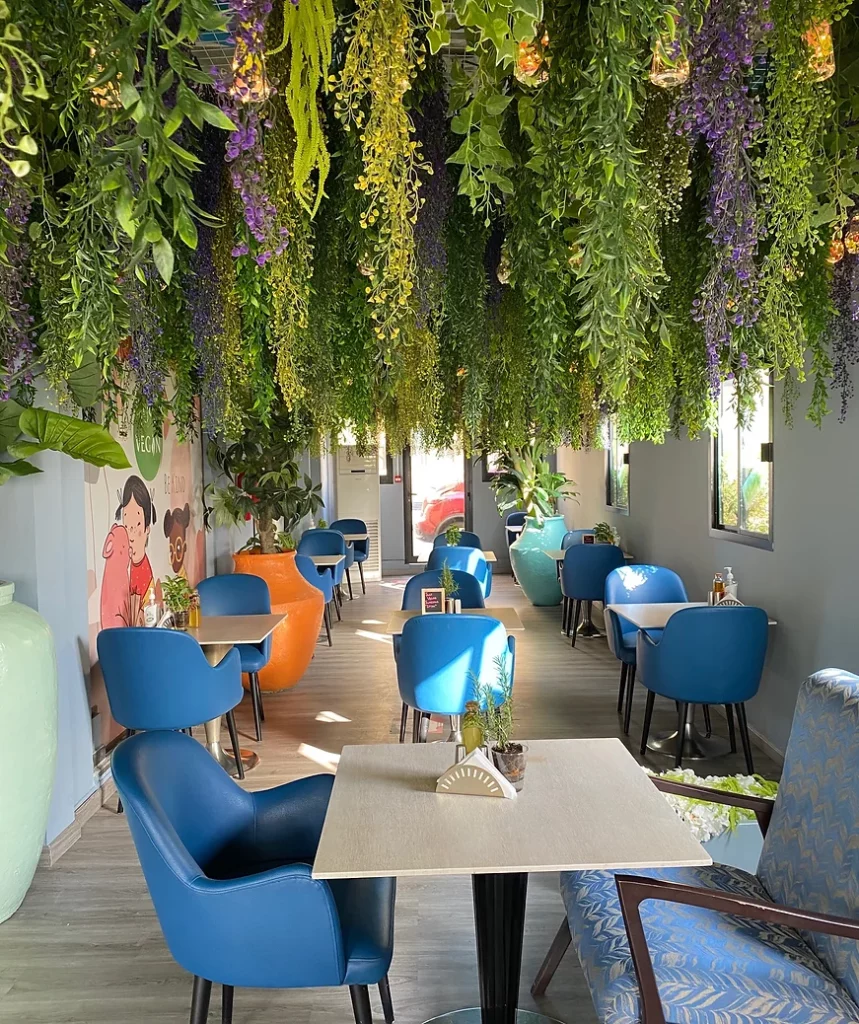 Just Vegan is a bustling vegan restaurant adorned with slogans like "the future is vegan."
Offering veganized versions of shakshouka, cheeseburgers, pizza, and curries, it caters to both vegans and omnivores.
Desserts like blueberry pie and churros are a must-try.
Little Erth by NABZ&G – A Cozy Vegan Haven
Address: Shop 34, Building J2, Cluster J, Jumeirah Lake Towers (JLT), Dubai.
Website: nabzandg.com
Opening Hours: Monday-Sunday: 12–10 PM.
Contact: +971 4 2767287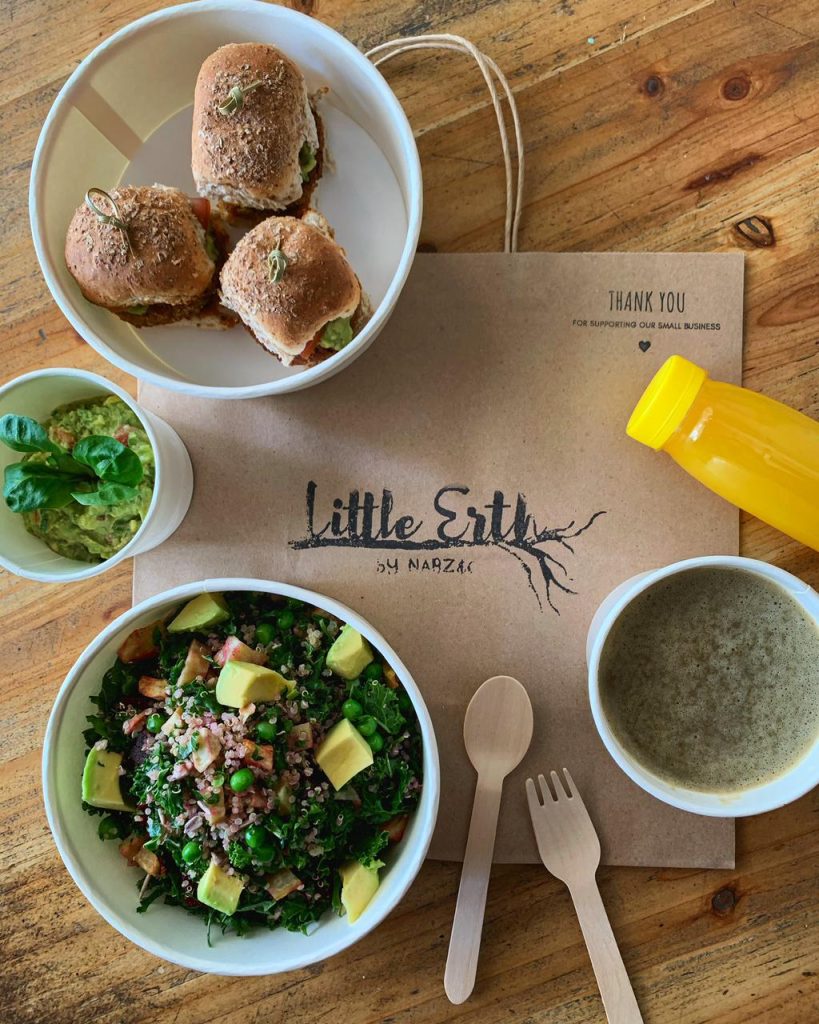 Little Erth by NABZ&G is a cute and healthy vegan restaurant that's a big hit for its vegan mac n cheese made with pumpkin, miso paste, roast garlic, and coconut cream.
Fresh and zingy spring raw papaya wraps, vegan cheese tartine, and raw desserts are also popular.
Planet Terra – A Global Vegan Adventure
Address:

PLANET TERRA – THE GREENS

Panorama Building, The Greens, Dubai.

PLANET TERRA – IBIS WTC

Ibis Hotel, World Trade Centre, Dubai.

Website: planetterra.life
Contact: +971 545 8 33 330 / +971 54 306 6000.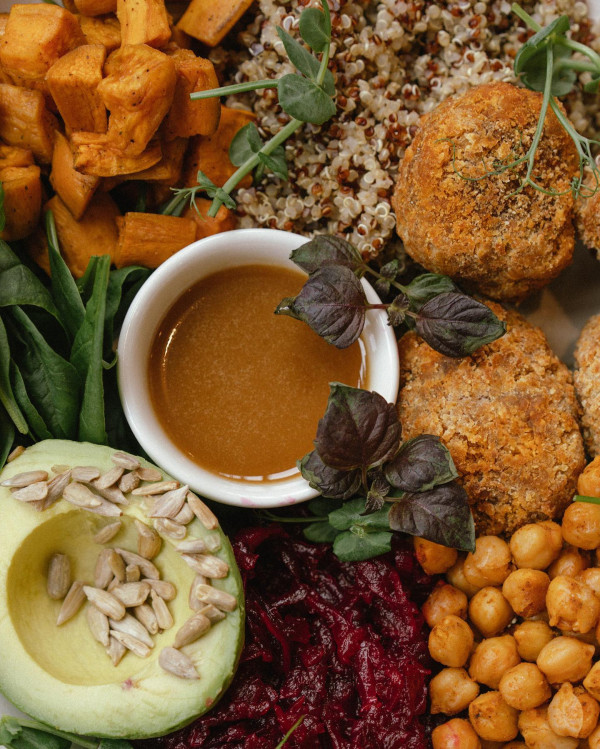 Planet Terra is a 100 percent organic vegan restaurant that offers hand-crafted dishes inspired by global travels.
From the Mediterranean to the Middle East, the menu is a culinary adventure.
The restaurant also hosts cooking classes, workshops, and events.
Wabi Sabi – Healthiest Treats in Town
Address: Aljada – Muweilah Commercial – Sharjah -Dubai.
Order & Menu : Wabi
Website: instagram.com
Opening Hours: Monday-Sunday: 12–10 PM.
Contact : +971 6 527 2800.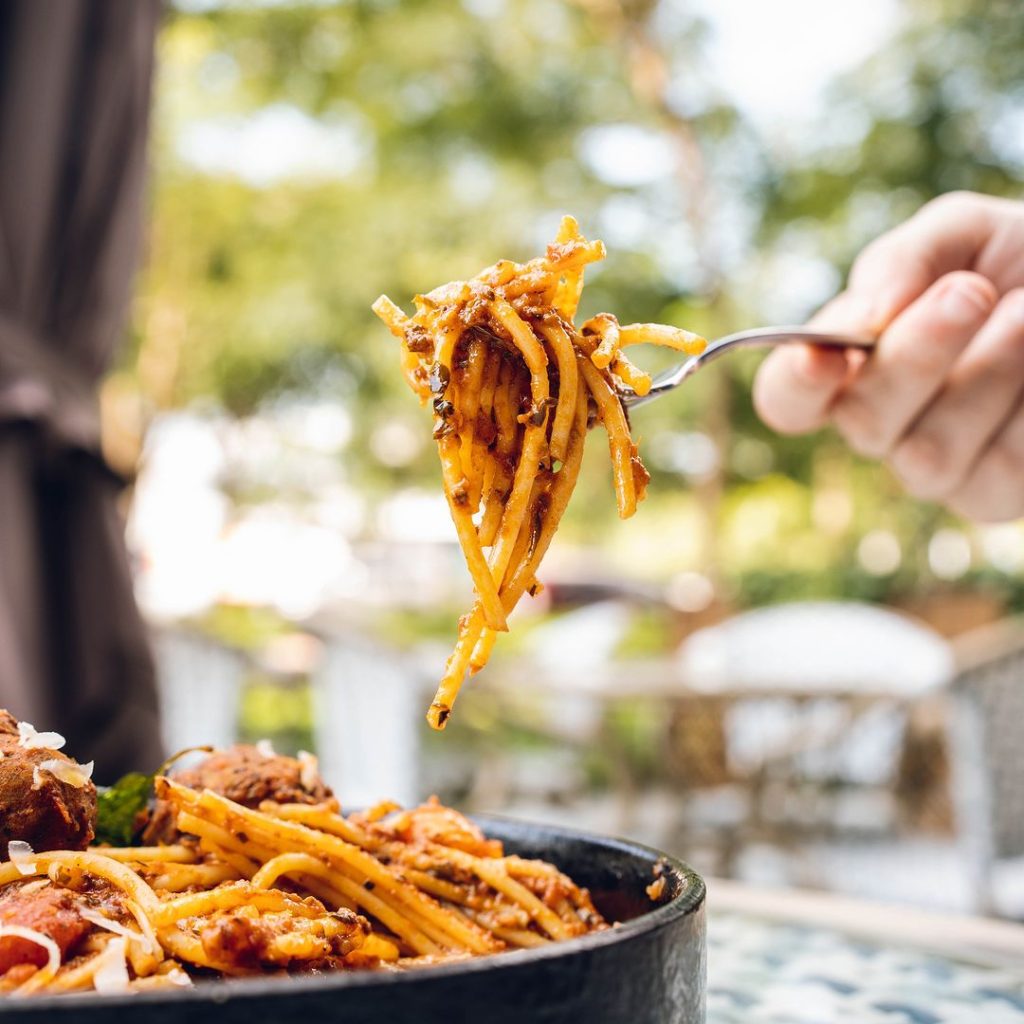 Wabi Sabi is a vegan café that offers premium vegan dishes served in a casual setting of marbles, soft lighting, music, and mirrors.
The menu includes a variety of salads, wraps, and smoothies, all made with fresh and organic ingredients.
Wild & the Moon – Trendy and Tasty
Address:

Alserkal Avenue, Street 8, H77, Al Quoz, DUBAI.
Sheikh Mohammed Bin Rashid Blvd, Palace Hotel Cafe n5, Downtown DUBAI.
Gate Avenue, U-149, Level POB, DUBAI.

Website: wildandthemoon.ae
Opening Hours: Check website for details.
Contact: +971 800 9453 / +971 800 9453 / +971 800 9453.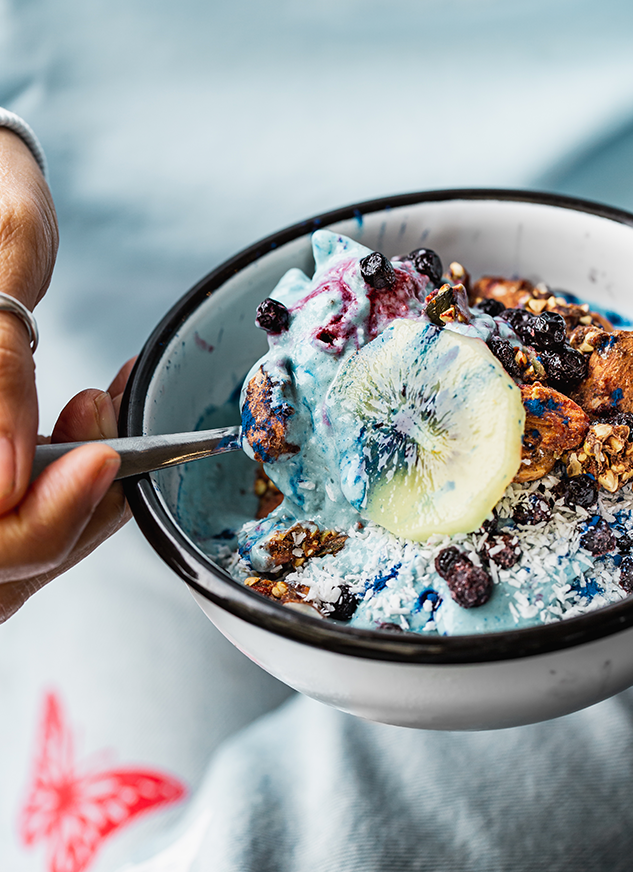 Wild & the Moon is a trendy vegan café that offers great plant-based foods free of additives, chemicals, soy, and gluten.
With a focus on sustainability, the café serves cold-pressed juices, nut milk, and super bowls, all made from organic, wild, and locally sourced ingredients.
Dubai's vegan dining scene is a rich tapestry of flavors, styles, and culinary philosophies.
From gourmet experiences to casual eateries, these top vegan restaurants in Dubai are a must-visit for anyone seeking a delicious and ethical dining experience.